This Friday night the 15th of March will see the Ryan's Hotel owners celebrate 20 years of ownership. Below is a bit of background written by Mark on how they came to buying the Ryans Hotel
Marks and Jo's journey
21 years ago Joanne and I were living in and running the St George Hotel at Belmore along with her brother Craig. Over our 14 month stay we sponsored the local Dragons football club A grade side. At this time they had won about 8 seasons in a row and decided they
wanted to give it one last hoorah. Well, after losing the first 9 games of the ninth season they finally managed to go on to win the comp at Belmore Oval.
Whilst this was happening the Hotel had been robbed 6 times. The last one being 3 blokes in balaclavas, with pistols and a sawn off shotty. This was the final straw; we needed to get our kids off premise and into a safe environment.
Our stock taker, Mike Langley, suggested looking down south at Johnny Roderick's Hotel "The Ryans". We loved the place and after 6 months trying to get finance, we bought it. Unfortunately my good friend Mick has passed away but his tip ended up being a life changer for us.
I went on to find out my grandmother was a Chilby from William St, Bulli and also that 'Bruiser' was my 'Cous'. That was all 20 years ago so now we are throwing a shindig Friday 15th March and Johnny Roderick is hosting a $5 recovery breakfast the next morning. It will be a great night if we can get the Old Boys to come along. We have great entertainment featuring Ciaran Gribbin from INXS doing his Irish Show. We have food tastings from our new smoker along with some bourbon and beer specials throughout the night.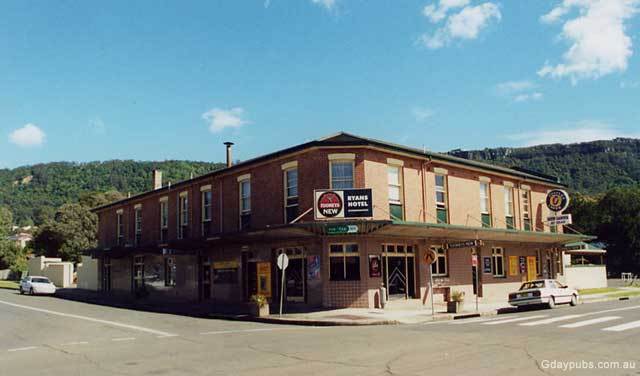 Before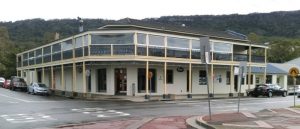 After